Intranet Management Information System for project and procurement management
Our MIS allows us to better manage and complete our projects within the planned timelines and budget.
Himanshu Patil
/ S S Engineers-
Since the last 35 years, S S Engineers is an internationally renowned Original Equipment Manufacturer of Complete Sugar Plants, Co-generation Plants and Industrial Boilers. The client wanted to develop a Management Information System to track their greenfield projects from inception till closure. Synergenie brainstormed with the S S Engineers team, and delivered various functional areas of their MIS in a phased manner.
Share
The client wanted the ability to better track their inventory, vendors, material requisitions, purchase orders, invoices etc.
We built a basic vendor and inventory management system, which allowed the customer to manage their daily operations better than before. It was much easier than before for team members to quickly search through crucial business information to address their daily business operations.
The client wanted the ability to better manage and track their turnkey projects.
We developed a project tracker for track and manage different stages of their projects, while also tracking different attributes, like material requisitions, purchase orders, invoices, etc. A project could flexibly be structured into multiple stages, tasks, and sub-tasks. We also built a dashboard, which would allow them a single view of their various projects, and task schedules.
It was difficult for the customer to communicate with their disparate and dispersed project teams.
We build an internal messaging system, which allowed users to better communicate internally.
Results:
Because of the software built and maintained by us, the customer is able to track their information and projects much better than before.
Information available with a quick search has drastically reduced the need to communicate and coordinate across various departments.
Having all the integrated information available in one place allows the customer to better plan, manage, monitor and control their projects
All the operational information is recorded in a single place, resulting in a better auditing and increased efficiency.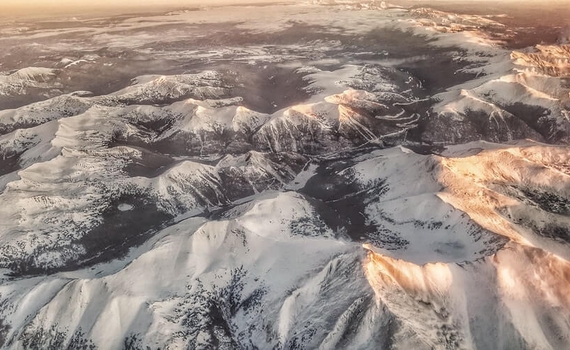 TESTIMONIALS
What do people say about
Synergenie?
We chose Synergenie because we wanted a long-term reliable partner, who could understand and execute complex web development. We've been very pleased with their ability to quickly execute development, their reasonable cost and the consistent daily communication.
Synergenie cleared our rigorous technical shortlisting, and we have had successful multi-year engagements with them ever since, on varied technologies. Highly recommended!
Synergenie has been the go-to partner for us from inception. Over the years, they have played a key technical role in supporting our growth, by providing excellent and on-time deliverables for our customer projects, proposing new features and/or revamping old systems and processes for our customers.
It has been a great experience working with Synergenie over the past few years. They have always been dependable, and deliver on time and on budget. Often they have also gone out of their way to accommodate and support projects which require rare skills.

Synergenie did a great job for me. For my Laravel and AngularJS project, they gave daily status updates and delivered on time, and with the expected quality. I recommend working with them again.