We know what it takes to build the
ideal

mobile app

Whether it is your first app or the tenth, we will help you succeed with your mobile strategy.
Synergenie has extensive experience in creating high performing, digitally transformative and feature-packed native and hybrid mobile applications for Android and iOS devices.
From iOS & Android apps, to full-stack cloud-based application development, we develop end-to-end tailor-made mobile solutions using latest SDKs and with a seamless native user interface design. We apply creative designing, swift & efficient planning, effective mobile solutions, and our development team's proficiency and expertise. That's not all, our skilled Android & iOS app developers, as well as PhoneGap app developers, work round the clock to deliver services for feature-rich custom hybrid & native iOS mobile & web apps development, iOS game development, iOS app porting & testing, and more, for a better user experience.
We ship rich experiences to the small screens, which translates into the success of your business, ease of operations and engagement of the consumers with our exceptionally deep understanding of user experience and mobile technology. We work with multiple ecosystems in order to create maximum impact to your end-users.
We also develop backend apis for you mobile apps. Though our preference is for GraphQL, we can also develop REST APIs depending on your needs. Our APIs can be deployed to all cloud and hosting providers, or can also be hosted on your internal infrastructure if required.
Whether your mobile applications lack versatility due to old or legacy application structure, their backend is coded and hosted inefficiently, or whether they suffer from outdated interface designs - We help you re-engineer and modernize your legacy mobile applications, while maintaining data integrity and security with minimal downtime.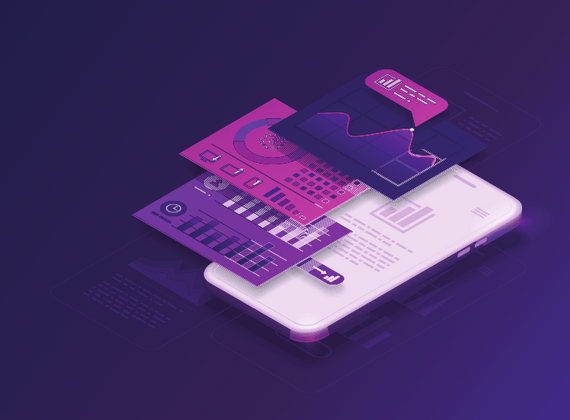 We pride ourselves on our ability to
demystify

digital trends and cut through the

jargon

.