Rock-solid

, enterprise-grade engineering.

Whatever your web development needs, we've got your back.
Synergenie specializes in building and maintaining robust
websites

and

web applications

, which cater to your

current needs

, and are flexible enough to accomodate your

future requirements

.

We craft beautiful and functional experiences to help you stay ahead of the game.
We bring front-end, back-end and architecture ability together, and deliver on your business needs by maximizing delivery speed.
Let us help you build a new digital product from the ground up or transform your existing business.
We optimize for speed, content, & SEO. Never worry about what goes on behind the scenes. We use strong authentication and authorisation protocols and encryption for sensitive data.
One GraphQL API to rule them all. Stop platform specific API logic, and use the same GraphQL API for your data and services across all of your Web, Mobile and Voice applications.
Your project may be completed, but your product is never truly finished. Our managed hosting, monitoring and support plans support incremental improvements. Giving you peace of mind and freeing you up to focus on your business.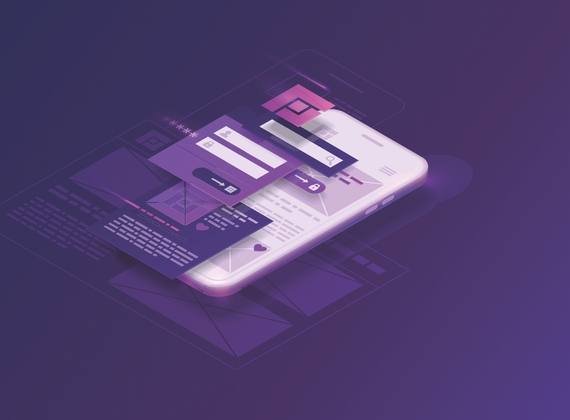 Our Web Development Services